SingleStore 🤝 Jira
To set up one-click access to SingleStore and start integrating it into your Jira workflow, sign up for a free trial account on StrongDM, then visit Add a Datasource linked below.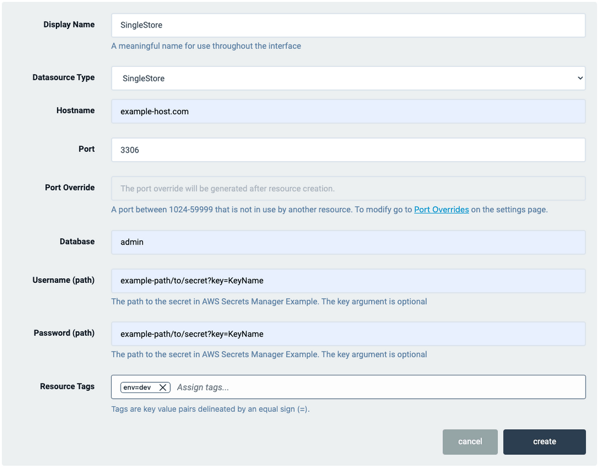 Trusted by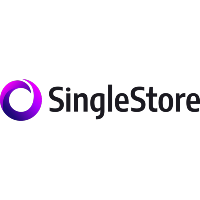 StrongDM supports SingleStore DB Studio and SingleStore client application, as well as third-party client applications.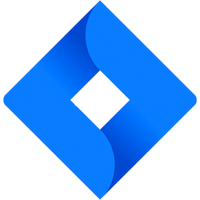 When it comes to shipping software, Jira users care a lot about collaboration. That's why StrongDM gives teams access to databases, servers, clusters and more, with simple 1-click access.