Puppet 🤝 Google Colab
To set up one-click access to your Puppet infrastructure and begin integrating into your Google Colab workflow, sign up for a free trial account on StrongDM, then visit Automation Overview and linked below.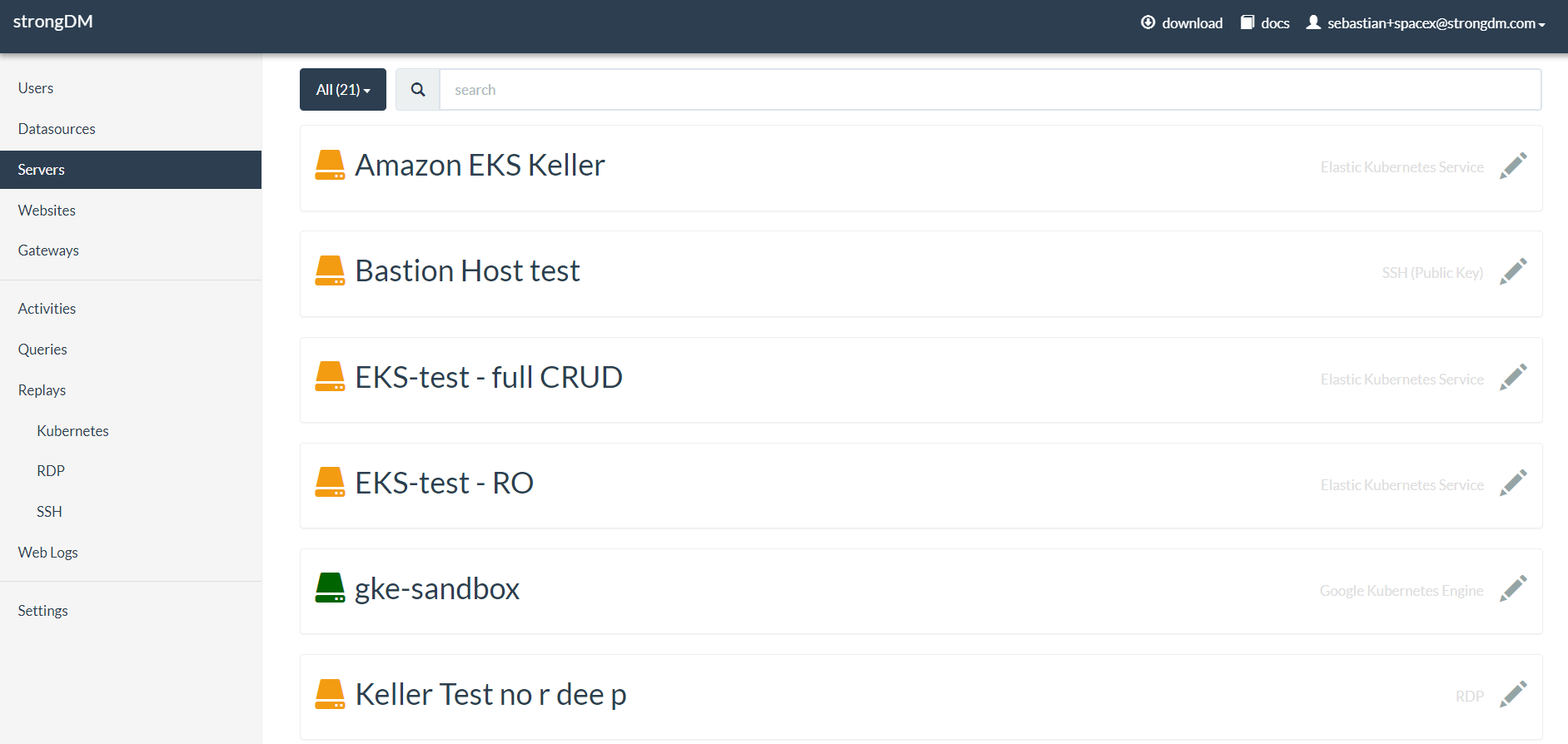 Trusted by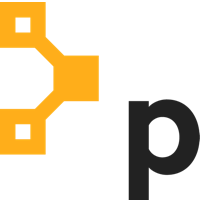 StrongDM gives Puppet users confidence that they're granting exactly the intended access to those servers. No more, No less.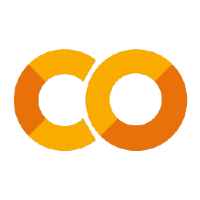 The StrongDM proxy fetches data from a variety of sources, so Colab users can advance their projects with no interruptions to workflow.