Puppet 🤝 GitHub Issues
To set up one-click access to your Puppet infrastructure and begin integrating into your GitHub Issues workflow, sign up for a free trial account on StrongDM, then visit Automation Overview and linked below.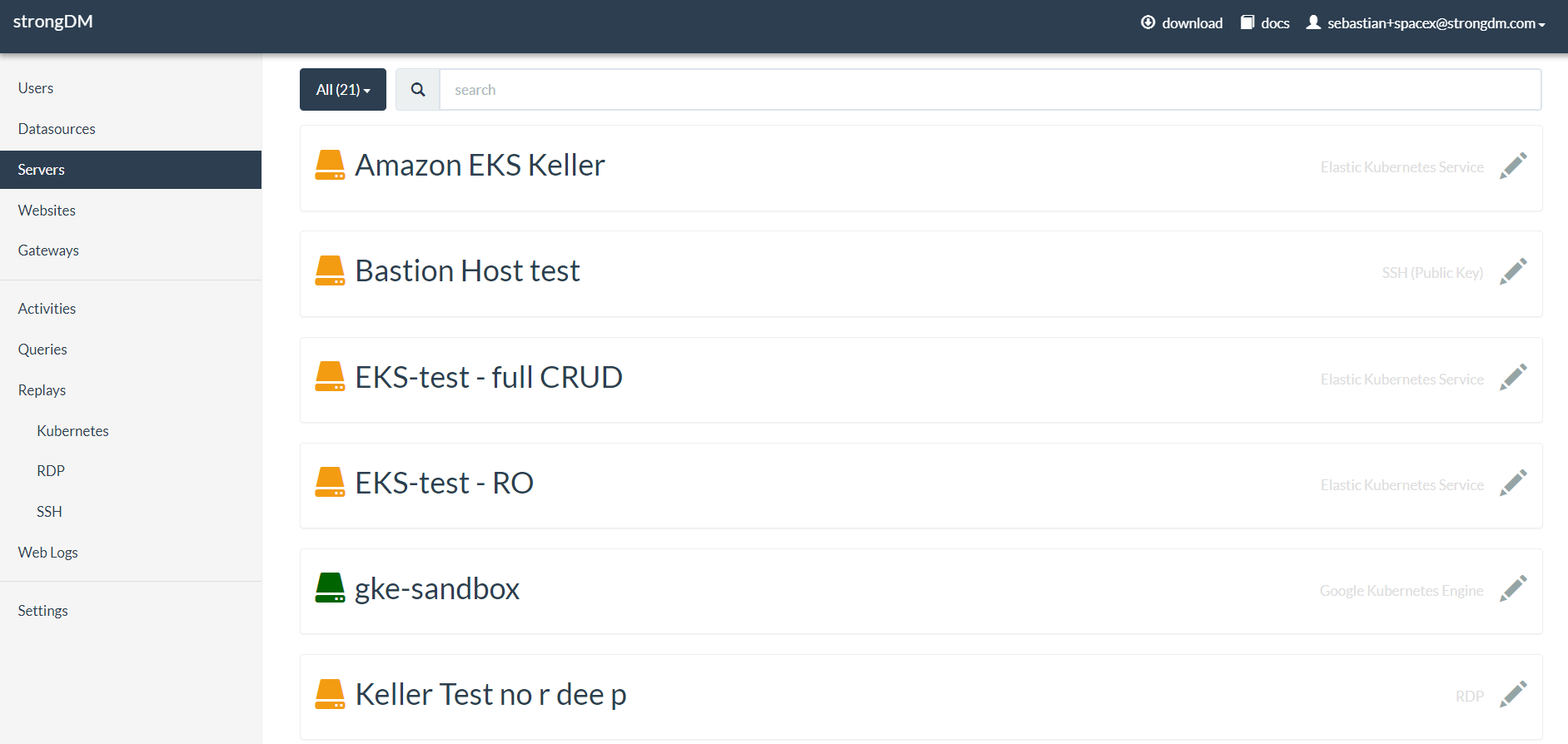 Trusted by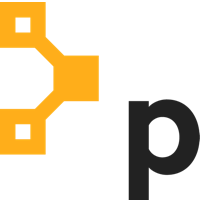 StrongDM gives Puppet users confidence that they're granting exactly the intended access to those servers. No more, No less.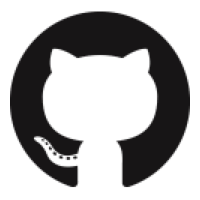 GitHub Issues is a tracking system built into the GitHub repository. More than just a bug-tracking tool, it also allows collaborators to track ideas, tasks, and enhancements on any GitHub hosted project.