Terraform 🤝 Elastic FileBeat
To get started using Elastic FileBeat to collect logs from your Terraform infrastructure, sign up for a free trial account on StrongDM, then visit Terraform Quick Start linked below.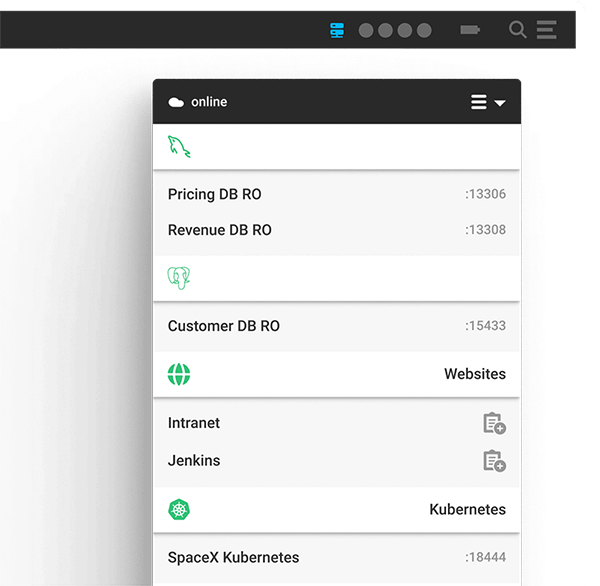 Trusted by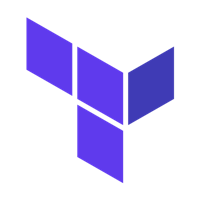 StrongDM gives Terraform users the confidence that they're granting exactly the intended access to that infrastructure. No more, No less.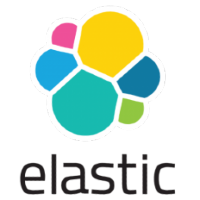 Filebeat is a lightweight shipping agent that gathers log files from security devices, containers, servers, and more, then forwards them to Elasticsearch or Logstash for indexing.