SAML 🤝 Jira
To set up SAML and start integrating it with Jira, sign up for a free trial account on StrongDM, then visit SSO Guide and linked below.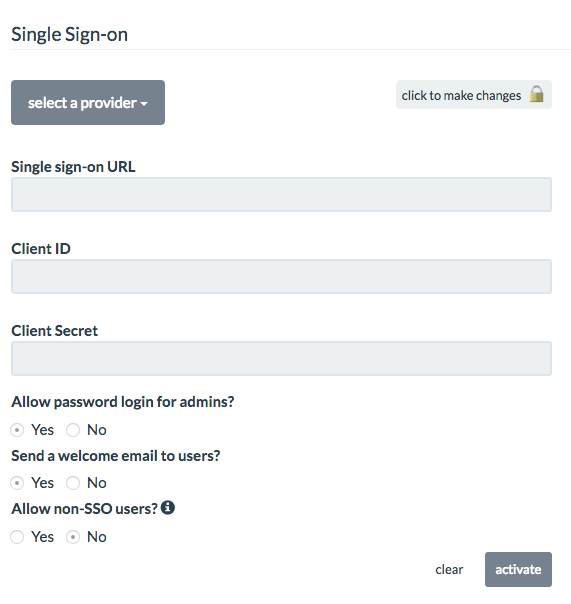 Trusted by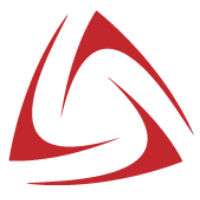 StrongDM uses SAML and other standardized authentication protocols to communicate with identity providers.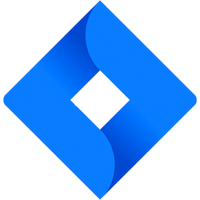 When it comes to shipping software, Jira users care a lot about collaboration. That's why StrongDM gives teams access to databases, servers, clusters and more, with simple 1-click access.