NGINX 🤝 GitHub Issues
To set up NGINX and start integrating it into your GitHub Issues workflow, sign up for a free trial account on StrongDM, then visit Connect to Resources linked below.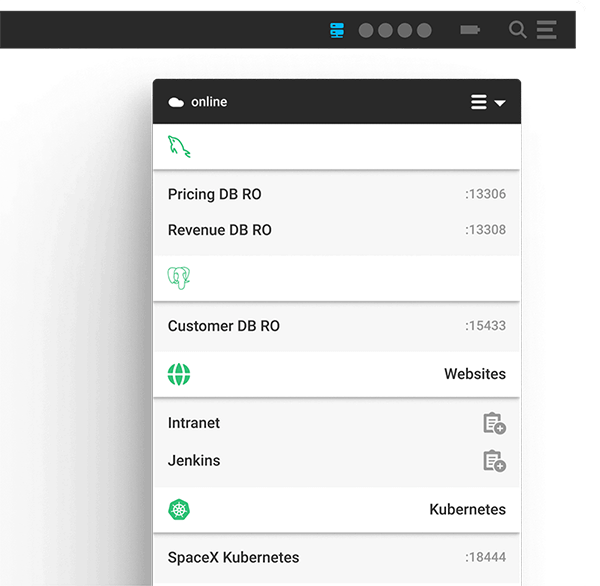 Trusted by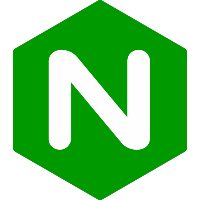 StrongDM makes sure users have that same high performance and availability when it comes to granting access to those servers.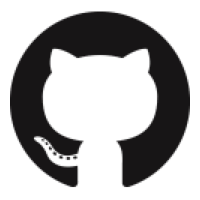 GitHub Issues is a tracking system built into the GitHub repository. More than just a bug-tracking tool, it also allows collaborators to track ideas, tasks, and enhancements on any GitHub hosted project.