GCP Secret Manager 🤝 Logstash
To start integrating GCP Secret Manager and Logstash into your infrastructure access strategy, sign up for a free trial account on StrongDM, then visit PostgreSQL Log Queries and Audit linked below.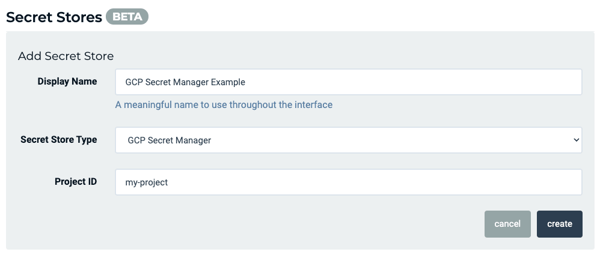 Trusted by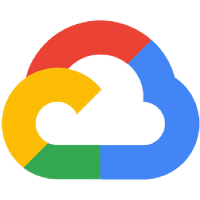 The StrongDM proxy fetches credentials from GCP Secret Manager, helping users maintain good secrets hygiene.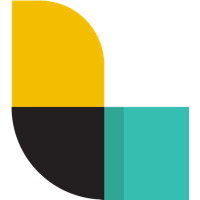 StrongDM makes it easy to use Logstash by giving users 1-click access to their data without the need for passwords, SSH keys, or IP addresses.
More GCP Secret Manager Connections
Not seeing the GCP Secret Manager connection you need?