Cloudwatch 🤝 PagerDuty
To get started collecting activity logs in Cloudwatch and integrating them into your PagerDuty workflow, sign up for a free trial account on StrongDM, then visit Automate Temporary Access with PagerDuty Schedules linked below.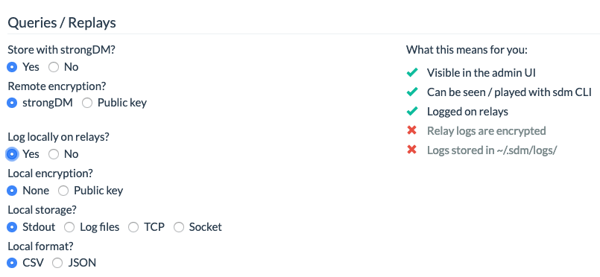 Trusted by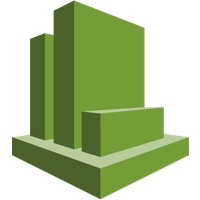 StrongDM sends access and session logs to Cloudwatch, providing users with secure, context-rich understanding of user activity.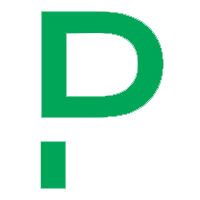 StrongDM gives users 1-click access to PagerDuty without the need for passwords, SSH keys, or IP addresses.