Your compliance officer wants Comply.
YOU want StrongDM.

Comply is free SOC 2 compliance software for SOC 2 certification.
It's an open-source repo for resource management and pre-authored policies.
It's a Slack channel. It's education.
And it's free.
More resources
Free SOC 2 Compliance Course SOC 2 eBook P SOC 2 Certification eBook P 2023 SOC 2 Compliance Guide
Comply is an open-source project and not supported by the StrongDM support team.
Make your life a lot easier: automate evidence collection and policy text for any control ID that touches your infrastructure with StrongDM.
StrongDM is a proxy to manage and audit access to infrastructure.
Role-based access to all your infrastructure
Precise auditing with protocol-aware logs
Integrates with your SSO, MFA, and SIEM
14-day free trial. No credit card required.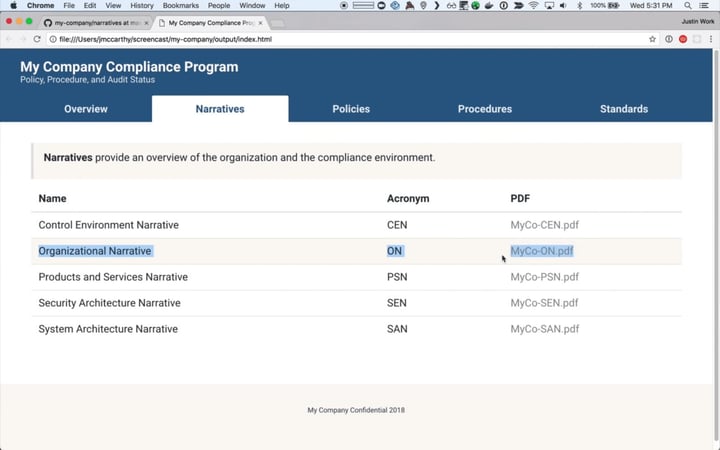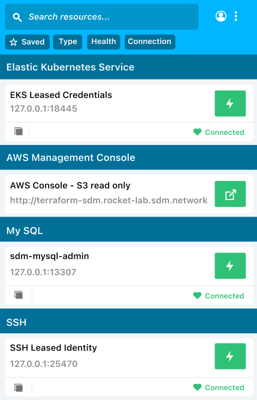 Connect your first server or database, without any agents, in 5 minutes.