USE CASE: Vendor Privileged Access Management
Easily enforce customers' security requirements.
Grant project-based access that automatically expires.
Vendors need to assure their customers that when support staff access infrastructure, it won't lead to a breach. Too many companies are compromised because vendor vulnerabilities provide a backdoor into their infrastructure. That's why StrongDM makes it simple to grant vendors just-in-time access with an audit trail of every query and command.
We give you peace
of mind.
StrongDM provides a practical way to implement just-in-time, least privilege access so that customers can connect vendor support staff to critical infrastructure with confidence.
We make compliance easy.
StrongDM provides comprehensive logs to easily answer who did what, whenever vendors' support staff access customer infrastructure.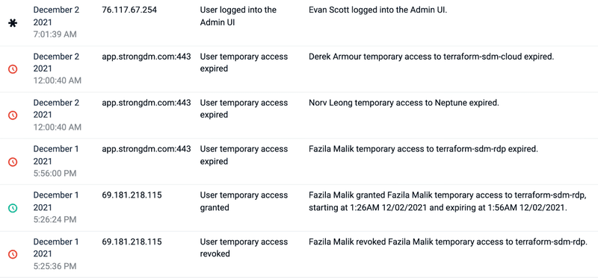 Drop StrongDM in and it just works.
Seamlessly integrate with existing tools so your support staff don't have to change their workflows.

We deployed StrongDM, and within the first 3 days we actually had more than 160 databases that we had already added to the strongDM console. It's really simplified our workflow."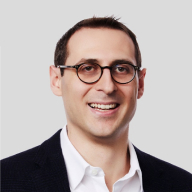 Jonathan Hyman
Co-Founder and CTO, Braze
Win deals faster with StrongDM.
Arm your sales team with easy answers to overcome security objections and demonstrate how you enforce best practices.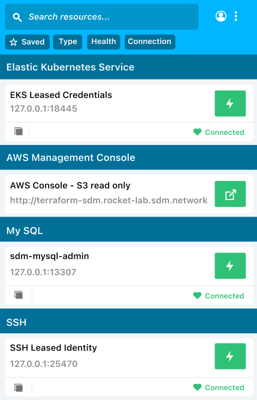 Connect your first server or database in 5 minutes. No kidding.