USE CASE: AUDITING
Capture precise details of every command in every session.
Centralized visibility and reporting speeds up audit response times.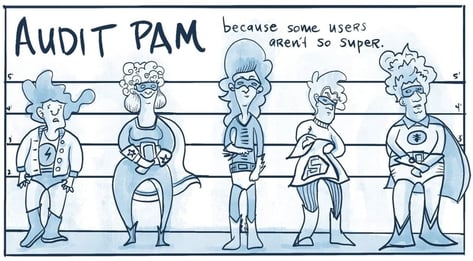 There are resources galore when it comes to the modern-day tech stack. Maintaining logs on hundreds of instances can make getting answers feel like a logistical nightmare. When auditors need answers or an incident needs investigating, you can't afford delays tracking down logs. StrongDM delivers instant answers in a unified log across your entire stack.
Single source of truth.
More detail
Capture precise details of every session, query, and command across your entire infrastructure (DBs, servers, clusters, web apps, clouds . . .)
More coverage
Review logs to see admin activities, queries, live replays of SSH or RDP sessions, and even search within these captured sessions.
Faster answers
Centralize all log collections (query logs, web logs, activity logs) into one place.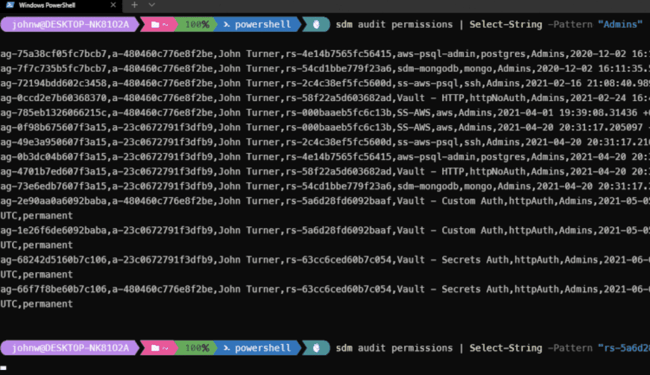 Easier log collections = Faster audit responses.
Since evidence collection is automated, you're able to respond to audits much more quickly than one relying on manual collection.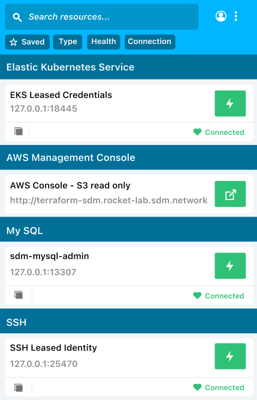 Connect your first server or database in 5 minutes. No kidding.